Warning
: preg_match(): Compilation failed: invalid range in character class at offset 4 in
/home/mjojaznb/domains/foodfashionblog.com/public_html/wp-content/plugins/lightbox-plus/classes/shd.class.php
on line
1120
Warning
: preg_match(): Compilation failed: invalid range in character class at offset 4 in
/home/mjojaznb/domains/foodfashionblog.com/public_html/wp-content/plugins/lightbox-plus/classes/shd.class.php
on line
1120
Warning
: preg_match(): Compilation failed: invalid range in character class at offset 4 in
/home/mjojaznb/domains/foodfashionblog.com/public_html/wp-content/plugins/lightbox-plus/classes/shd.class.php
on line
1120
Warning
: preg_match(): Compilation failed: invalid range in character class at offset 4 in
/home/mjojaznb/domains/foodfashionblog.com/public_html/wp-content/plugins/lightbox-plus/classes/shd.class.php
on line
1120
Warning
: preg_match(): Compilation failed: invalid range in character class at offset 4 in
/home/mjojaznb/domains/foodfashionblog.com/public_html/wp-content/plugins/lightbox-plus/classes/shd.class.php
on line
1120
Warning
: preg_match(): Compilation failed: invalid range in character class at offset 4 in
/home/mjojaznb/domains/foodfashionblog.com/public_html/wp-content/plugins/lightbox-plus/classes/shd.class.php
on line
1120
Warning
: preg_match(): Compilation failed: invalid range in character class at offset 4 in
/home/mjojaznb/domains/foodfashionblog.com/public_html/wp-content/plugins/lightbox-plus/classes/shd.class.php
on line
1120
Warning
: preg_match(): Compilation failed: invalid range in character class at offset 4 in
/home/mjojaznb/domains/foodfashionblog.com/public_html/wp-content/plugins/lightbox-plus/classes/shd.class.php
on line
1120
Warning
: preg_match(): Compilation failed: invalid range in character class at offset 4 in
/home/mjojaznb/domains/foodfashionblog.com/public_html/wp-content/plugins/lightbox-plus/classes/shd.class.php
on line
1120
Warning
: preg_match(): Compilation failed: invalid range in character class at offset 4 in
/home/mjojaznb/domains/foodfashionblog.com/public_html/wp-content/plugins/lightbox-plus/classes/shd.class.php
on line
1120
Warning
: preg_match(): Compilation failed: invalid range in character class at offset 4 in
/home/mjojaznb/domains/foodfashionblog.com/public_html/wp-content/plugins/lightbox-plus/classes/shd.class.php
on line
1120
Warning
: preg_match(): Compilation failed: invalid range in character class at offset 4 in
/home/mjojaznb/domains/foodfashionblog.com/public_html/wp-content/plugins/lightbox-plus/classes/shd.class.php
on line
1120
Warning
: preg_match(): Compilation failed: invalid range in character class at offset 4 in
/home/mjojaznb/domains/foodfashionblog.com/public_html/wp-content/plugins/lightbox-plus/classes/shd.class.php
on line
1120
Warning
: preg_match(): Compilation failed: invalid range in character class at offset 4 in
/home/mjojaznb/domains/foodfashionblog.com/public_html/wp-content/plugins/lightbox-plus/classes/shd.class.php
on line
1120
Warning
: preg_match(): Compilation failed: invalid range in character class at offset 4 in
/home/mjojaznb/domains/foodfashionblog.com/public_html/wp-content/plugins/lightbox-plus/classes/shd.class.php
on line
1120
Warning
: preg_match(): Compilation failed: invalid range in character class at offset 4 in
/home/mjojaznb/domains/foodfashionblog.com/public_html/wp-content/plugins/lightbox-plus/classes/shd.class.php
on line
1120
Warning
: preg_match(): Compilation failed: invalid range in character class at offset 4 in
/home/mjojaznb/domains/foodfashionblog.com/public_html/wp-content/plugins/lightbox-plus/classes/shd.class.php
on line
1120
Warning
: preg_match(): Compilation failed: invalid range in character class at offset 4 in
/home/mjojaznb/domains/foodfashionblog.com/public_html/wp-content/plugins/lightbox-plus/classes/shd.class.php
on line
1120
Warning
: preg_match_all(): Compilation failed: invalid range in character class at offset 4 in
/home/mjojaznb/domains/foodfashionblog.com/public_html/wp-content/plugins/lightbox-plus/classes/shd.class.php
on line
621
Warning
: Invalid argument supplied for foreach() in
/home/mjojaznb/domains/foodfashionblog.com/public_html/wp-content/plugins/lightbox-plus/classes/shd.class.php
on line
628
Warning
: preg_match_all(): Compilation failed: invalid range in character class at offset 4 in
/home/mjojaznb/domains/foodfashionblog.com/public_html/wp-content/plugins/lightbox-plus/classes/shd.class.php
on line
621
Warning
: Invalid argument supplied for foreach() in
/home/mjojaznb/domains/foodfashionblog.com/public_html/wp-content/plugins/lightbox-plus/classes/shd.class.php
on line
628
Na weekend, na Walentynki i nie tylko. Nawet dla tych, co nie lubią Walentynek, ale za to lubią kolor czerwony. 
Outfit for the weekend, for Valentine's Day. Not only for Valentine's Day lovers. But you must love red colour for this one.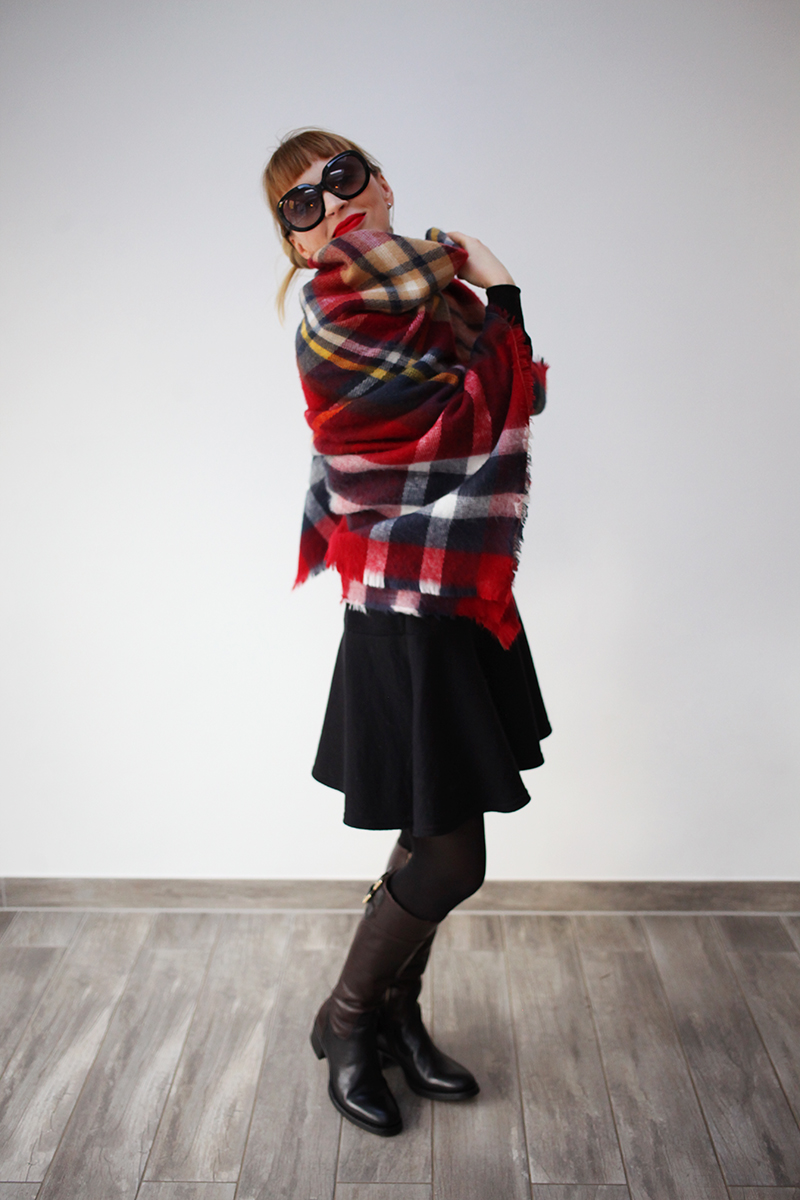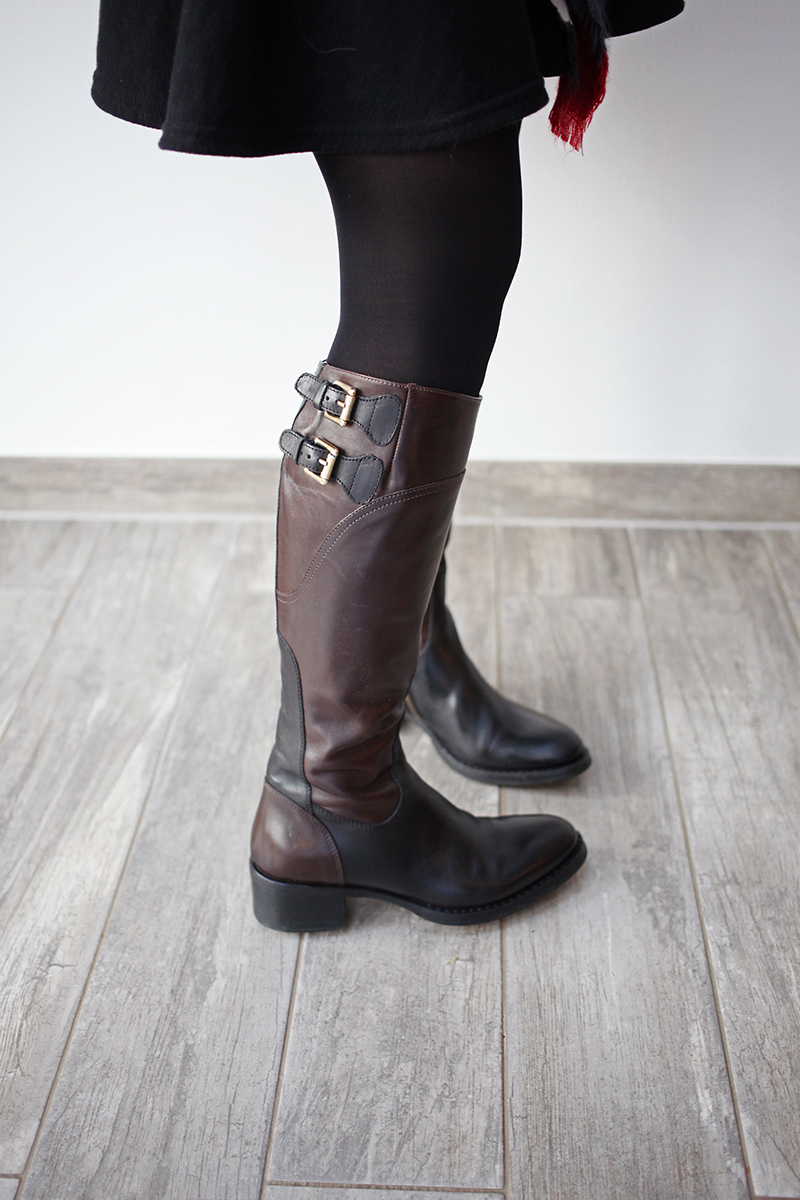 dress CV / stole Zara / shoes Corvari via Luisaviaroma NOW ON SALE!